Advantage Reprographics provides a wide array of binding & finishing options, including: comb, wire, ring binding, velo, coil, tape, saddle stitching, acco binding, perfect binding, screw posts, and padding.
Our creative staff is here to help you realize your vision and present your brand exactly as you demand.
BINDING
Coil
Wire
Saddle Stitching
Tape
Screw Posts
Comb
Padding
Perfect Binding
Ring Binders & Hole Punch
Velo
Acco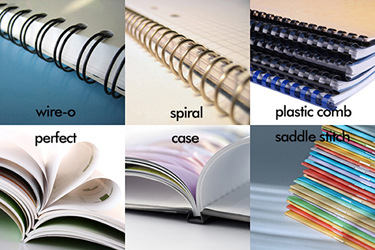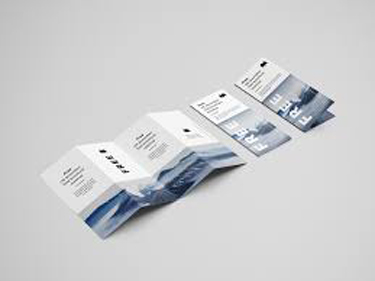 MOUNTING
Foam Core
Illustration Board
Gator Board
Acrylic
[Up to 1/2 inch thickness]
FINISHING
Lamination
Folding
Perforation
Collating
Custom Tabs
Covers
Scoring
Hemming
Hanging Systems
© 2020 & Confidential - Authorized use only.